FREE VHF/UHF Coverage Mapping and Point-to-Point Analysis Tool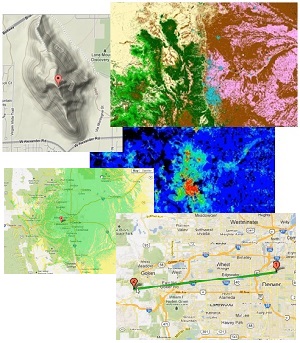 Test Different Scenarios
Create Colorful Maps
Answer Questions like…
How far is my transmitter signal going to go?
How much power for my desired radius?
What happens if I change antenna location, or height and gain?
What happens to coverage if I move the transmitter site?
How many people live within my coverage area?
Get Started – Sign-up for FREE Now!