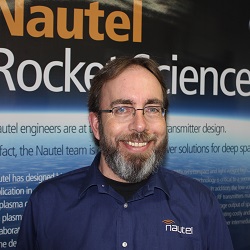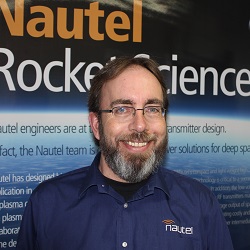 I get a lot of calls from folks setting up network access to their equipment – some on closed networks, and some in the Wild West environment that is the public internet. There are a few things to remember when configuring your transmitter for operation on a network.
First, YOU NEED A FIREWALL!!! In the majority of cases, the most cost-effective way to do this is through hardware, with a decent quality router. You've got the ability on most routers out there to control access in and out, to perform port forwarding if you've got multiple transmitters in your site and to restrict access to any non-necessary ports in your equipment.
As an example, I've got a low end DLink router on my home network – it sells at Walmart for about $40.00. It provides the ability to do port forwarding, QoS (useful if you're carrying HD Radio™ data over your network path) and many other features that I don't even pretend to know about. One of the things I was able to figure out was its ability to enable or restrict access to various ports on different machines on my network…
A couple of ports to specifically keep in mind are listed in my sample configuration above – port 22 is used in-house for SSH access to our NV, NVLT, NX and VS Series transmitters – this port should absolutely be locked down from any outside access. Other ports are used for http access (port 80), email alerts (port 843) and AUI access (port 3501).
As mentioned above, many routers – including my cheap DLink – can also handle QoS. QoS (Quality of Service) allows you to assign a higher priority to network traffic addressed to a specific IP address in your network that originates from another specific IP address. This way you can assign higher QoS, for example, to traffic between your HD Radio Exporter at the studio and the transmitter's Exgine card at the site.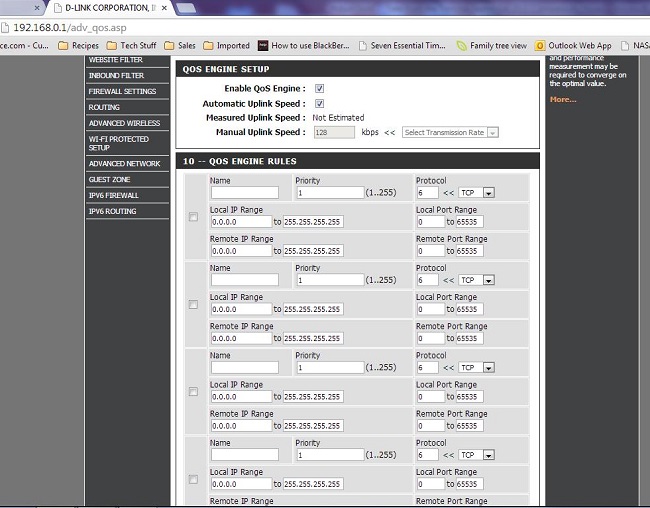 Definitely, if it were up to me, I'd pick something a bit more industrial than a consumer grade $40.00 DLink router for my broadcast plant; but it does serve to prove that decent security is available even at the lowest end of the price/quality spectrum. We've used Cisco 831 routers in the past for a more robust alternative, but as these are now unobtainable, I'd be open to hearing your preferences for a good commercial grade router – send me an email and we'll include the suggestions in the next issue!
One other quick note – this has only happened twice that I know of, but it's cheap insurance… the latest software revision for the NV Series is a big file that requires you to burn it onto a CF card. There are instructions provided with flash card specifications – so you can go get one at your local camera shop or other fine purveyor of flash media devices. Then load the software onto the new card, rather than having to remove the existing card and loading the software onto it. The advantage of loading an update onto the new card is that you've got a fallback (the original card) if anything goes awry during the update process. Once you've installed and verified the software update is functional with the new card, then you can go ahead and load it again, onto the original card – and now you've got a backup in the event that you ever suffer a failure. Note that, even with a backup card, you will need to update the .tgz file, so there will be some off-air time (and it's a good idea to make sure you've got current .tgz files saved locally, as well!)
That's about all that comes to mind at the moment, although I'm sure I've forgotten several things. How about dropping me a note with your favorite IT-related transmitter/remote control tips and we'll incorporate the thoughts into the next Waves issue! Until then, be safe and happy engineering!
Jeff
Jeff Welton, has worked with Nautel for 25+ years. He is currently the Nautel Sales Manager for U.S. Central Region but previously he spent 16.5 years as a Nautel Customer Service Technician.
Submissions for this Tips 'n Tricks column are encouraged and if published you'll receive a Nautel T-shirt. Submissions should be typed and emailed, with high resolution photos, to [email protected] using the subject line Tips 'n Tricks.