NUG Login
Your NUG login gives you access to Nautel technical information and tools. If you have forgotten your password or are running into other issues with logging in, check out our Troubleshooting Tips page.

NUG Login Required For:
Technical Documentation (Manuals, guides, etc.)
RF Toolkit (HD Radio Calculator & Radio Coverage Tool)
One-minute Surveys
About NUG
Free membership to the Nautel Users Group (NUG) gives you access to a wealth of technical information and tools, including the powerful Radio Coverage Tool and HD Radio Calculator.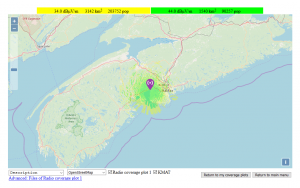 Nautel also hosts special NUG events at conferences and tradeshows, the largest of which is the NUG at the NAB Show. [email protected] is traditionally held on the Sunday before the NAB Show, and offers technical tracks, tips-n-tricks, sneak peeks at Nautel's plans for the year ahead, and interactive sessions where we learn from you.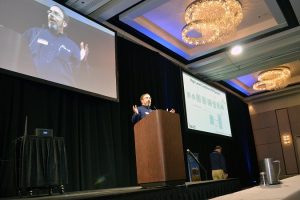 Another popular and valuable event is our FREE Post-NAB Training held at our facilities in Hackett's Cove, Nova Scotia.
Our events are free, and usually include refreshments and cool giveaways. They are also a great opportunity to speak one-on-one with Nautel engineers about the challenges you face.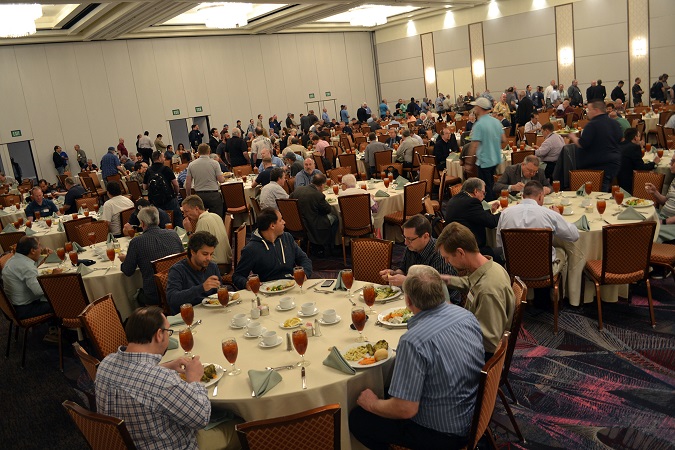 Use your NUG login to access content wherever you see this icon: