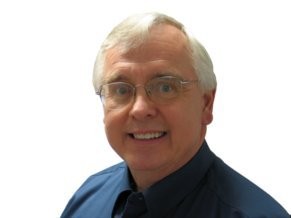 Just as readers have made the Workbench Column in Radio World a popular feature, Nautel WAVES readers found my inaugural Tips 'n Tricks column very useful as well. Thank you for taking the time to find out how to get the most from your Nautel equipment. I certainly appreciate your tips and story ideas.
Our 4CX300A Tube Solution
I'll start out this issue with some tube news that's had the industry buzzing lately. You're probably following this in the trades as Eimac has announced discontinuing the manufacture of the 4CX300A tube, typically found as a driver in a number of 80's vintage (and earlier) FM transmitters. Most, if not all, of the transmitters using these tubes are no longer directly supported by the manufacturer, but that does not mean they are not still in use – even as a backup.

That led Nautel to investigate the possibility of a retrofit, using our new VS300 Digital 300 W FM Transmitter. Unfortunately, most of the transmitters using the 4CX300A tube also use an impedance matching and DC blocking network between the driver plate circuit and grid of the final amplifier stage. This stage does not use standard 50-Ohm impedance, so there is no simple way to replace the driver with a solid state equivalent like the VS without major circuit re-design.
If you own one of these transmitters, be advised that as the surplus market dries up, tubes may be difficult to acquire, and the use of off-brand tubes may yield questionable results. If your old transmitter has 50-Ohm interstage coupling, our VS300 (which lists for only $5,000) may be the ideal upgrade.
DeoxIT® to the Rescue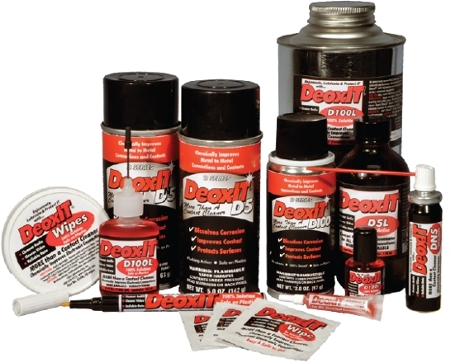 In the days before widespread use of gold-on-gold contacts and sockets, nickel-plated Cinch-Jones® and Molex® audio connectors were used. More senior engineers will remember they were used everywhere, and even for RF. Engineers will also remember the corrosion and oxidation that would build up between the pins and the connector socket causing intermittent operation.
CAIG Labs developed an anti-oxidant and contact lubricant called Cramolin® that was popular to clean and lubricate these connectors. As the years passed, the formula was improved, and CAIG now supplies DeoxIT, an advanced contact cleaner and lubricant.
Our Nautel field service technicians wouldn't be caught without a can of this magic potion. It's ideal for eliminating the contact resistance that forms on the blades of the Cinch-Jones plugs used in our older Ampfet Series RF power modules.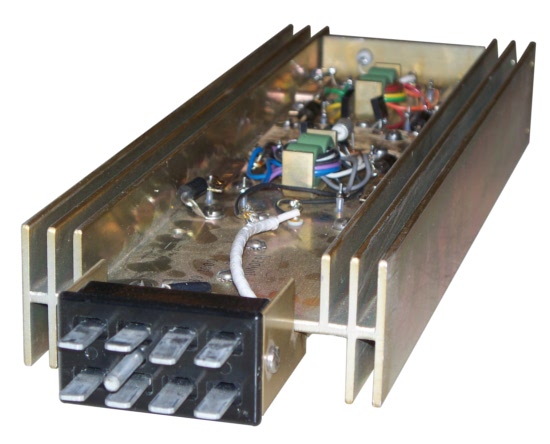 Once a year, with the transmitter turned off, each RF power module should be removed and the contact blades scrubbed with a clean toothbrush after the application of DeoxIT. The DeoxIT will not harm the connector plastic, and the toothbrush will help remove the varnish that builds up on the nickel plated contacts, causing dropouts and power fluctuations.
DeoxIT can be used on a variety of contact surfaces, and CAIG Labs also has a solution for gold surfaces as well.
John
John Bisset has worked as a chief engineer and contract engineer for 40 plus years. He is a past International Sales Manager for Europe for Nautel and a past recipient of the SBE's Educator of the Year Award. John contributes the regular 'Workbench' column for both Radio World and Radio World International.
Submissions for this Tips 'n Tricks column are encouraged and if published you'll receive a Nautel T-shirt. Submissions should be typed and emailed, with high resolution photos, to [email protected] using the subject line Tips 'n Tricks.